ALL-Moscow Seminar of Astrophysicicsts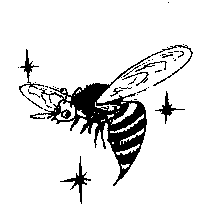 Russian version
Colloquium
"Black Holes - 2000"
Moscow, SAI, 03 March, 2000
Colloquium is supproted by the Federal programm "Integration" (project K0096 "Support of the all-Moscow seminar of astrophysicists")
---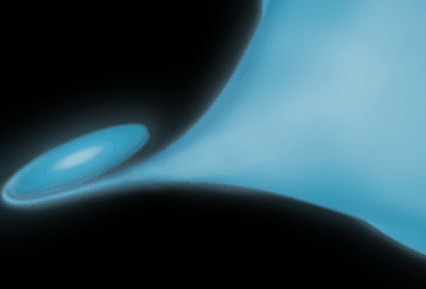 Main topics of the colloquium:

Black Holes formation
Black Holes in close binaries
Accretion onto Black Holes
Black Holes in AGN
Detection of Black Holes:
radiopulsars and grav. waves
Primordial Black Holes
Isolated Black Holes
Black Hole coalescence
Gamma-ray bursts
---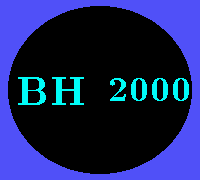 The colloquium will be concentrated on the new lewel of theoretical and experimental understanding of the BH nature and related phenomenae.
10-15-minutes original presentations and short 5-minute presentations for the discussion are welcomed.
It is highly recommended to submitt an abstract of the talk.
In the case of numerouse proposals talks will be selected by the Organizers.
---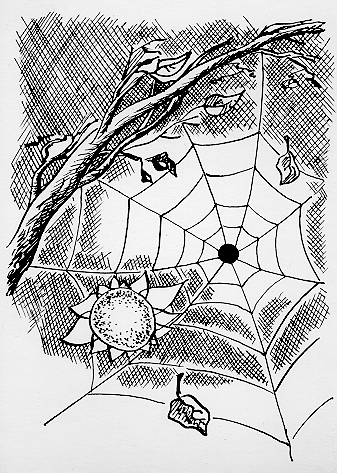 Send your proposals, questions and comments to the Organizers
On the authors request electronic versions of the articles, related to the proposed talks can be published on the page of the colloquium.
Abstracts and titles of the proposed talks soon will be available at that page.
Date of the colloquium 03 March 2000 Ç. We plan, that the final agenda will be announced on the ASA seminar in February. Send your proposal before 18 February 2000. Proposals for discussion can be submitted any moment before 03 March.
---
Financial support for travel inside Russia is possible. Send your applications to the Organizers.
---
List of proposed talks
List of articles and abstracts
---
Speakers: Rozental' I.L., Bychkov A.V., Cherepashchuk A.M., Slysh V.I., Zaslavskii O.B., Panferov A.A., Zakharov A.F., Voloshina I.B., Filchenkov M.L., Lipunova G.V., Shakura N.I., ...

Organizers: V.M. Lipunov (chair)

Coordinators:

Mikhail E. Prohorov (mystery@xray.sai.msu.su)

Sergei B. Popov (polar@xray.sai.msu.su)

Phone: 939-50-06
( Department of Relativistic astrophysics, SAI)

Last updated: 11 February 2000
---
| | | |
| --- | --- | --- |
| | GRB URLs: | |
---
PostScript to print
See an announcment of symposium in Heidelberg
---
The page was designed by Sergei B. Popov
---